Kitchens
High Quality New Kitchens, Renovations, Drawers & Pantries done to perfection by qualified tradesmen.
Kitchens
High Quality New Kitchens, Renovations, Drawers & Pantries done to perfection by qualified tradesmen.
New Kitchens
The kitchen is one of the most important areas of a home and has proven to be one of the most important places that prospective buyers visit when searching for a new home. It is often the heart of a house where family dining and socialising is enjoyed.
Here at JL Cabinets, we're always aware of industry trends and can provide you with a range of kitchen designs. Whether you prefer a more traditional kitchen design or would like to modernise the room, our design team will work hard to provide you with the kitchen you want. If you have a strict budget for the kitchen design that you need to stick to, we'll make sure to stay under this budget while providing you with high-quality craftsmanship.
While our primary goal when designing a kitchen is to make it beautiful, it's important to us that your kitchen is functional as well.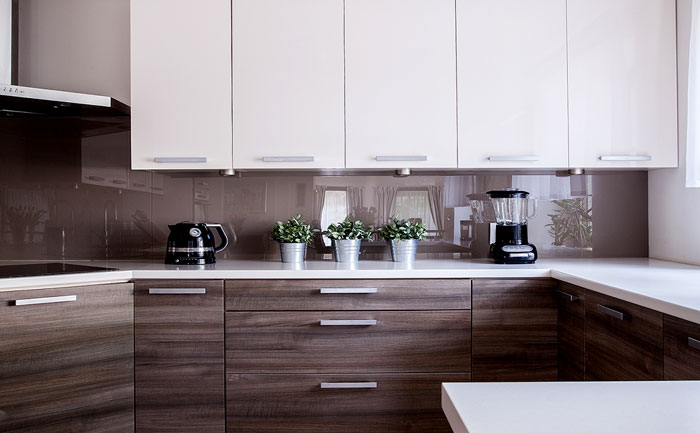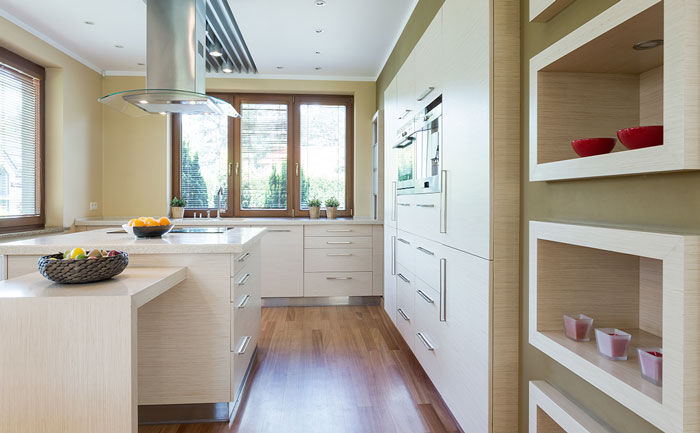 Kitchen Renovations
If you've noticed that your current kitchen design is becoming drab and uninteresting, you might want to consider our renovation services.
These services will provide you with the ability to upgrade your kitchen in many different ways. We can expand the current layout of your kitchen for a more open design or add an island in the middle of it to provide the room with more style.
Upgrading your kitchen will add value to your home and should help you get more out of your kitchen than you currently do.
The renovation services we offer for kitchens are practically limitless. You can change your current counter-tops to a sleek marble finish or select new cabinets to replace your old ones.
The kitchen renovation services offered at JL Cabinets extend to splash-backs. Our trained and licensed employees will fit the project within your timeline and budget.
Quality Kitchens You Can Afford!
We specialise in making brand-new kitchens, bathrooms, vanities, wardrobes, laundries and any other type of cabinet making. We are based on the Mornington Peninsula and service from Mt Martha to Portsea.